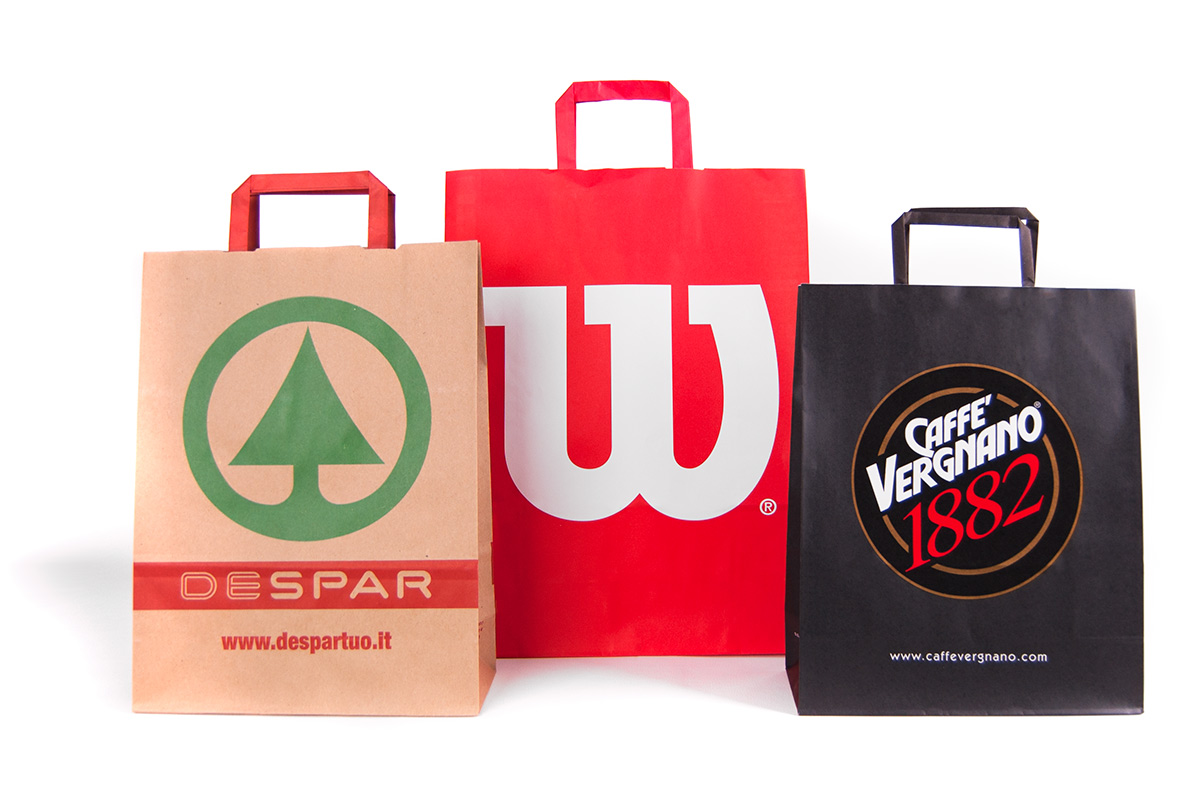 The power
of simplicity
Arc is the classic paper bag: simple but eye-catching, personalised with flexo printing. It is the product with an accessible price, without overlooking the quality we look for at Taffarello. It is particularly resistant with simple flat paper handles and it is available even in formats with wide bottom , useful for takeaway.
Arc is the perfect product for someone who wants an efficient diffusion of their brand with a comfortable and effective carrier-bag.

Width ranging from 18 cm to 44 cm.
Available in 6 different types of paper.
Flexo printing available in up to 8 colours.
Use MyClickBag to create
your personalised Shopping Bag

Start now!