A Dolce Vita forever

Beauty.
Style.
Cheerful refinement.
Scrupulous attention to details, the real secret of excellence in craftsmanship.
These are the features of a famous, magical period, which took place in Italy between the end of the 1950s and the beginning of the 1960s, renowned all over the world as the 'Dolce Vita'.
These are exactly the features and characteristics of our new line of handmade shopping bags.

'Dolce Vita' is not only a new product line, but also an opportunity to create high-class shopping bags with no manufacturing limits, except for those set out by imagination and creativity.
Your ideas, with no limits

Whenever our customers ask for unique shopping bags which are capable of interpreting the quality and distinctive elements of their brands, we employ our whole technical expertise to realise projects which may seem unattainable.
Atelier Dolce Vita, Limitless solutions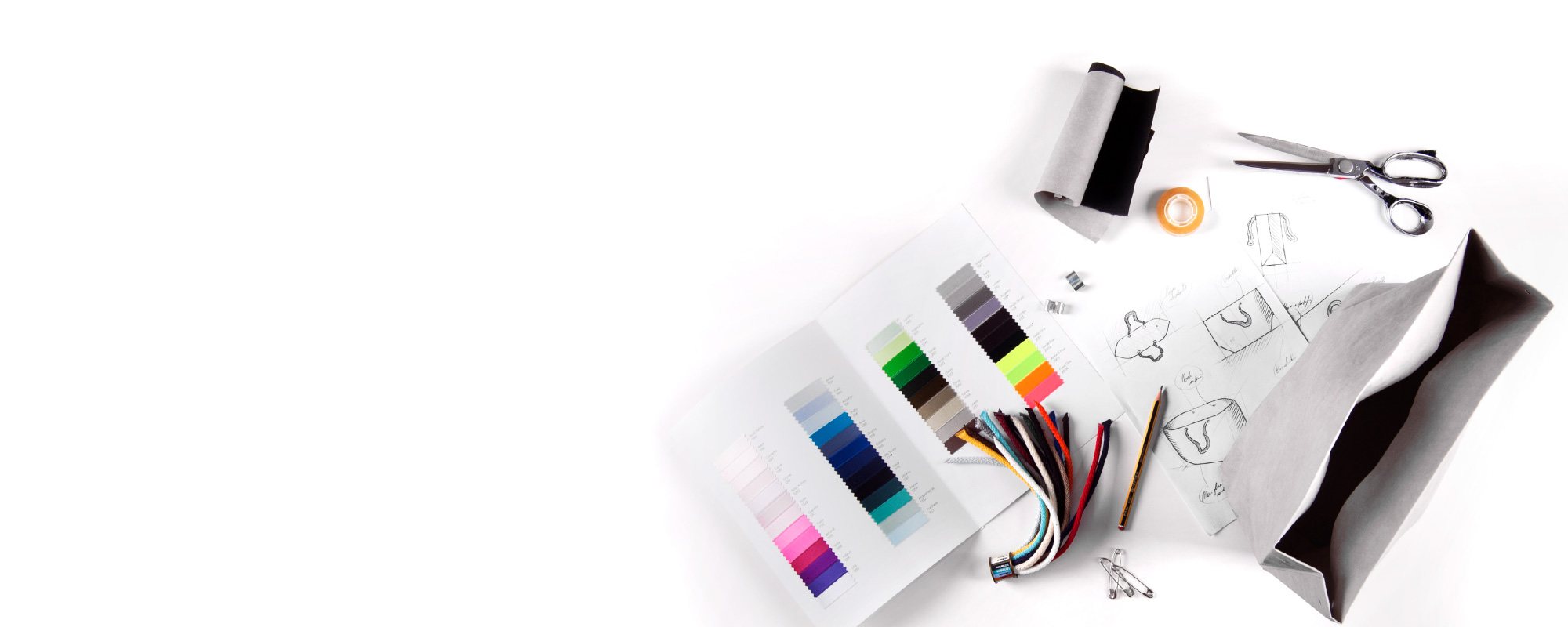 In the beginning there is paper, a raw material which all our shopping bags are made of – the only constant within the 'Dolce Vita' production process.
You can choose whichever kind of paper you wish: from the most refined to the most elaborate, even scented ones, each with different weights, markings, or embossed details. Pick the one which better suits your corporate image, and the one which best conveys the quality of your products with a simple touch.
Find out the features of each model: