Shopping bags designed and manufactured for Take Away
---
Delivering food in a poor-quality packaging can not only make the process uncomfortable but it reduces the satisfaction of purchasing Take Away, one of the only enjoyments granted at this difficult time.


Why not make the most of it, choosing a Shopping Bag which can communicate your company values and bring across the quality of the product that you offer? This also makes Take Away more comfortable!

It's not real Takeaway,
without a Bag to Communicate


Receive the right shopping bag in only 48 hours and start delivering your Take Away!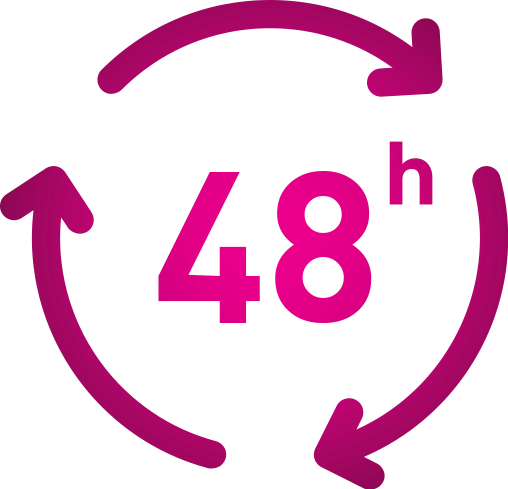 As a leading company in the production of paper Shopping Bags, Taffarello offers you 'Take Bag': the shopping bags designed especially for Take Away in three different product lines:

The shopping bag at your fingertips, available to you in just a few hours, offered in many colours, quick and convenient.
Ask for a quotation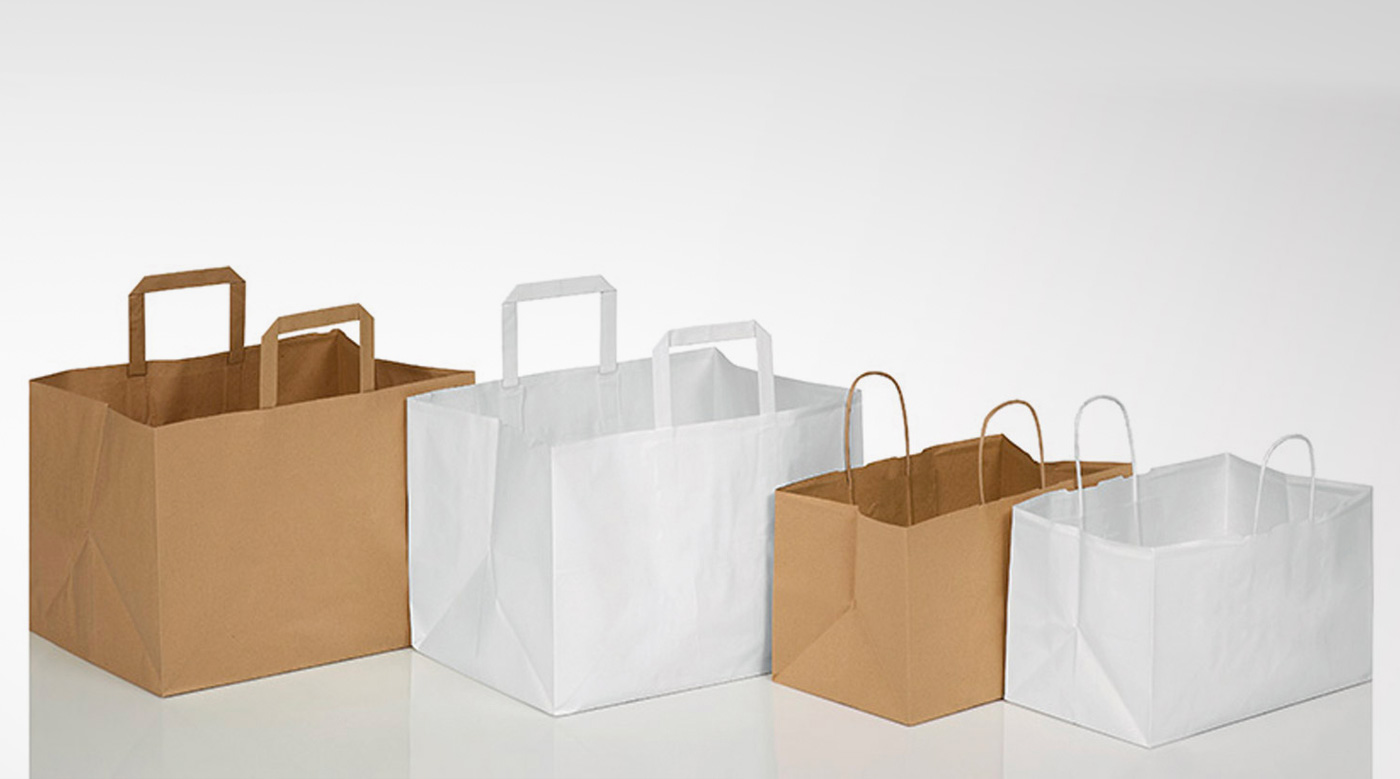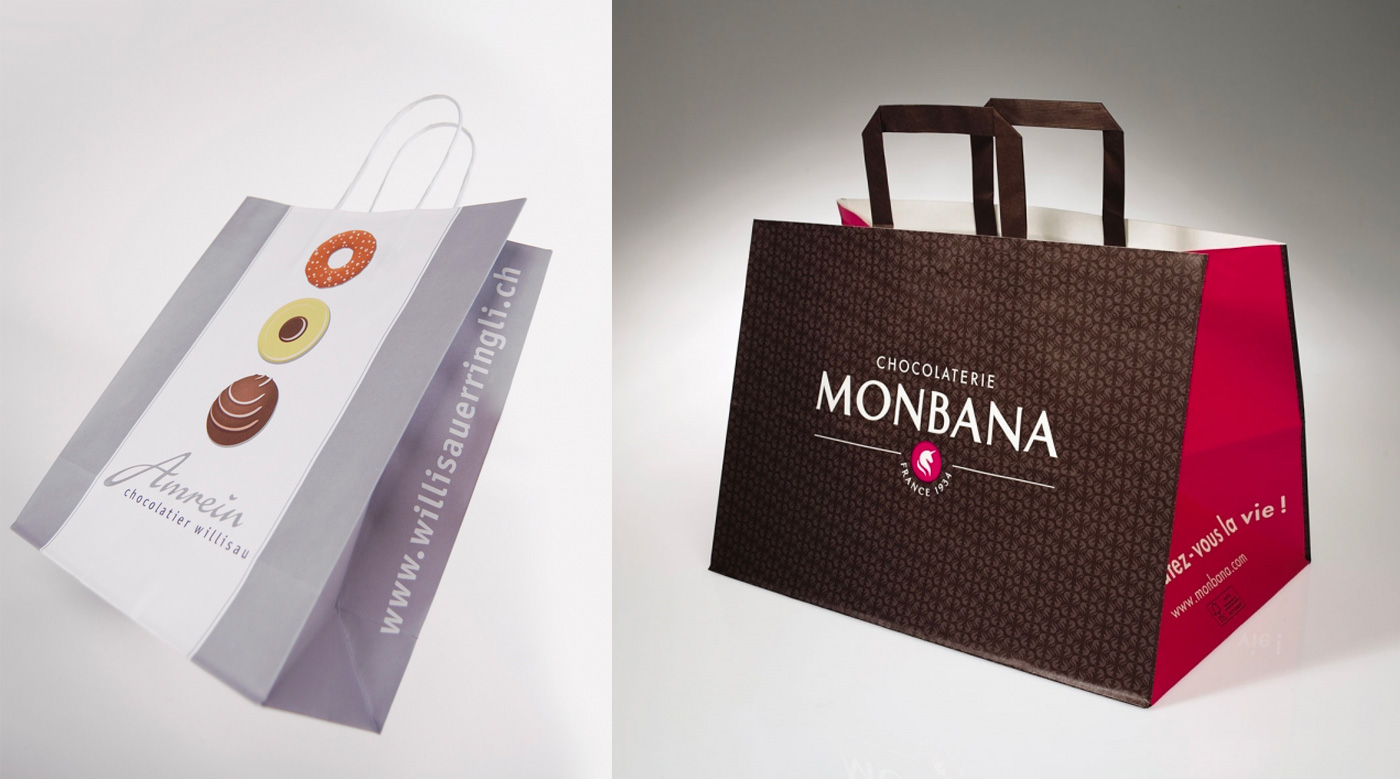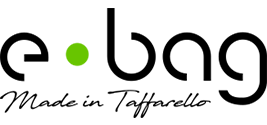 The automatic shopping bag with quality details, personalised with your Brand and appealing graphic designs.
Ask for a quotation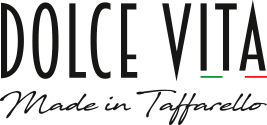 The Shopping bag Diva, hand-made to fit your needs, without manufacturing and decoration limits: for those who want to stand out and be unique.
Ask for a quotation