Innovating to grow.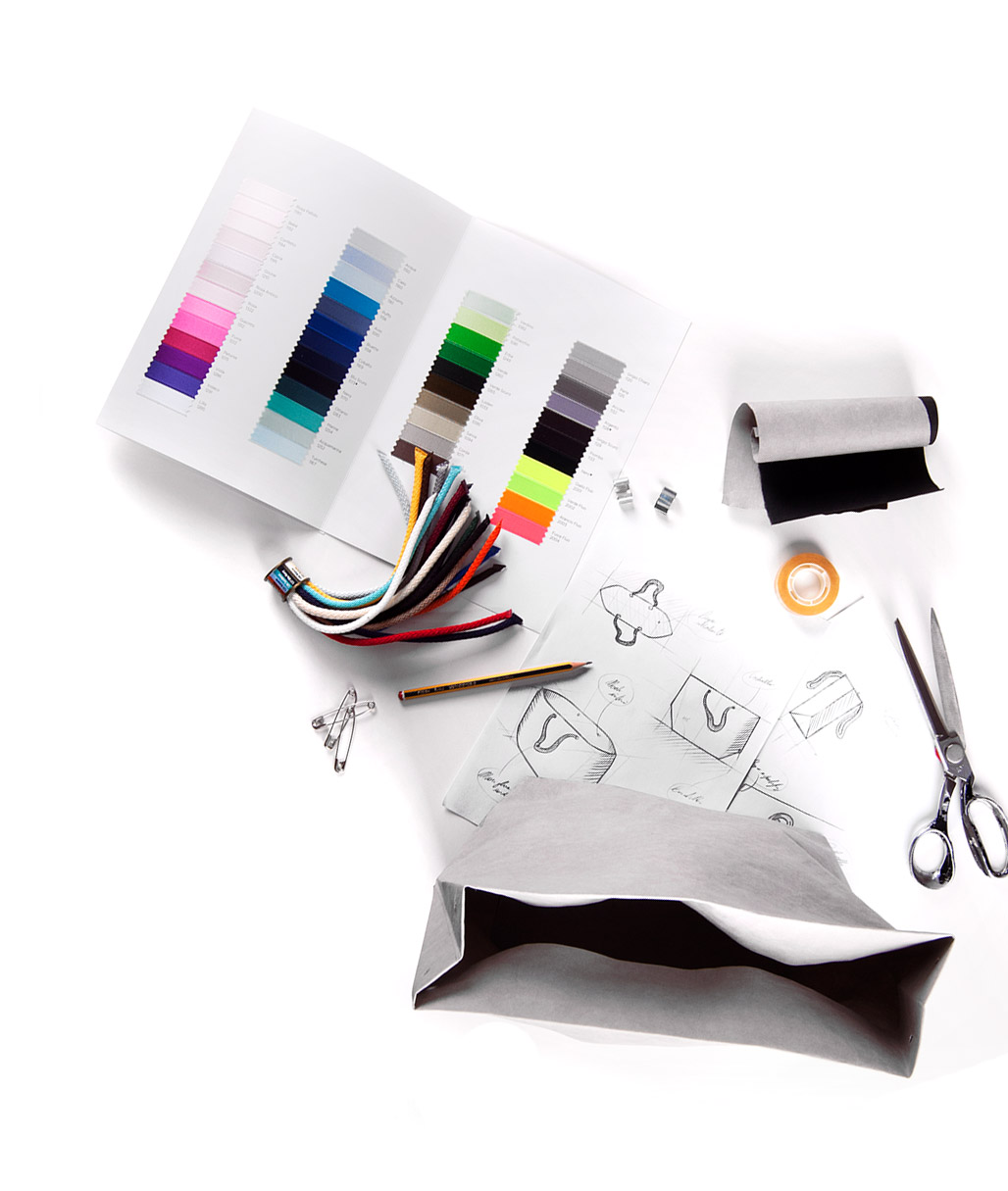 We have always wanted to be innovative. We have been successful in this since we are convinced that who doesn't invest in Research and Development, falls behind. For this reason, we constantly invest in research to find new printing techniques with new materials. Examples? Our use of recycled paper, unusual lamination and unique handles. That's not considering all the changes made to our machines like in the glueing stage, to guarantee a resistant and long-lasting product.

We are also recently introduced PAPER LAM, the revolutionary manufacturing process that allows a laminated bag to be recycled exactly like normal paper (obviously, removing the handles if made with different materials).

With our new like Dolce Vita, we overcame all obstacles to achieve a handmade shopping bag like no other.