Innovate in order to grow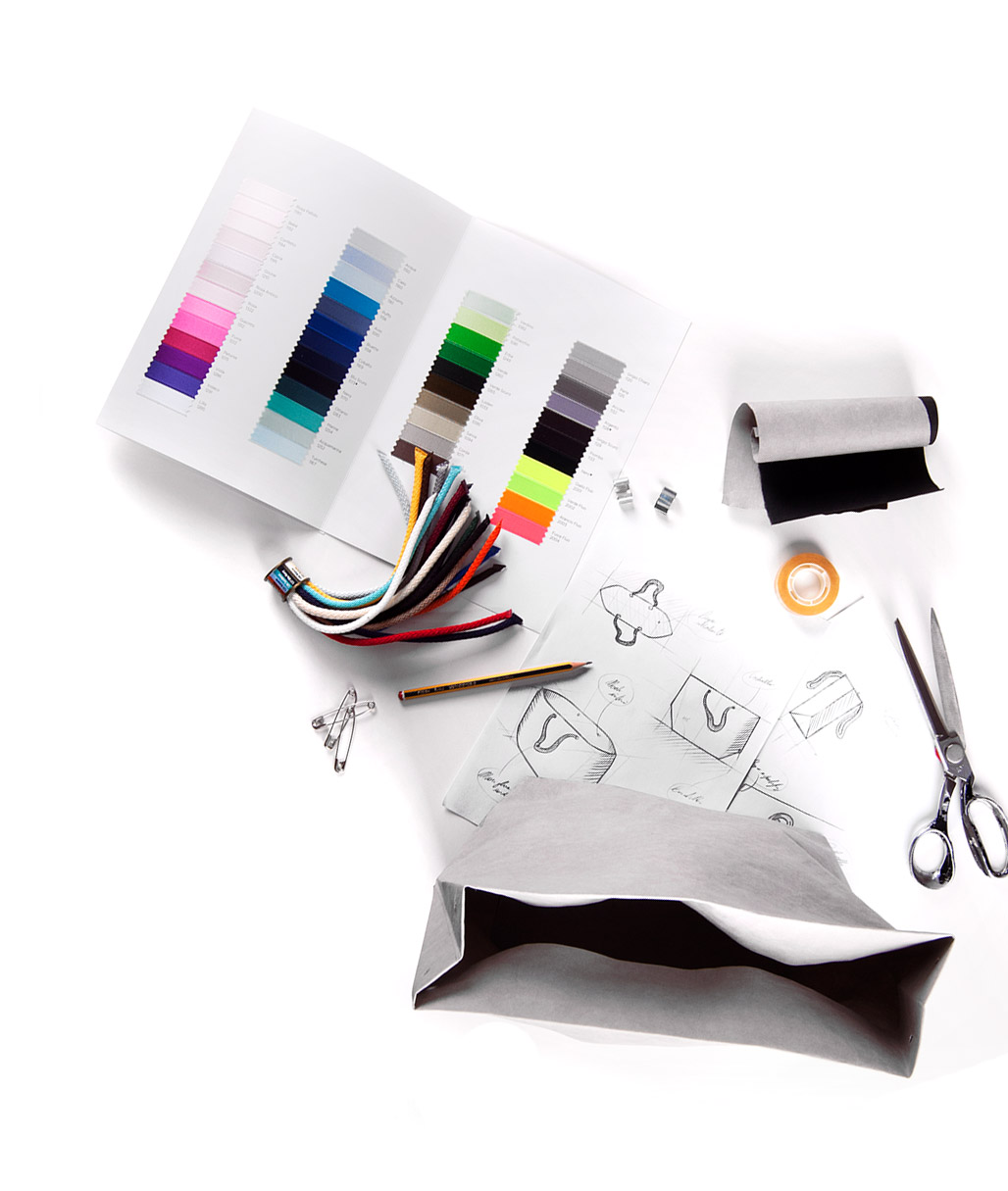 We have always wanted to bring innovation to our sector. We can reach this goal since we are convinced that who stops investing in Research and Development, falls behind. For this reason, we are constantly investing in new printing techniques and materials which bring innovative products.

Any examples? The way we use recycled paper, the unusual laminations and handles are unique. Another example is when we bring changes to machines, in the gluing stage of production, in order to guarantee resistance and duration. In addition, we created EcoDry where the manufacturing process allows protection of the paper without the use of plastic, as well as a system of embossing of paper at an effective cost.

With our product line Dolce Vita, we have made the impossible, possible: they are handmade shopping bags incomparable to any other. We did all of this since the profession and passion are two different words but with a common feeling.