Taffarello Products Only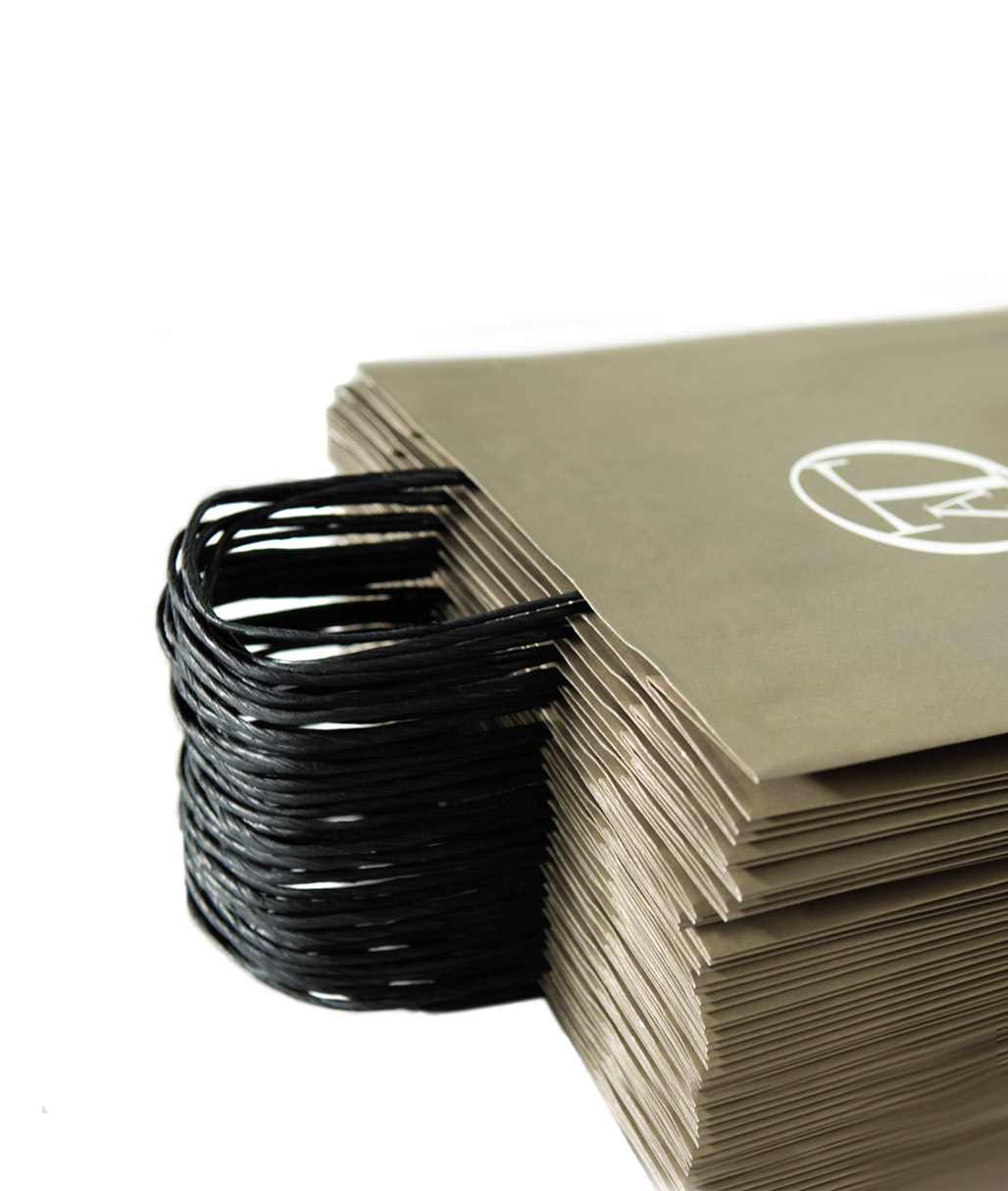 Do you know why our supplies are always of the highest quality, with constant, high standards? Do you know why the colour and production outcomes never change and why our products last longer?

The answer to your questions lies in our choice of raw materials of excellent quality, which we buy from selected and trusted suppliers.

In addition, our quality checks are equal to no other: monitoring and testing processes are carried out after every stage of production.
We have a leeway in the shade of colours which would be inferior to the mean chosen by the market thanks to our latest technologies.

We have also decided to look into the areas of the production which previously relied on outsourcing by integrating them into our industrial group and creating investments which project us into the future.

All of these aspects will lead an efficient result: 0.6% of non-compliance.